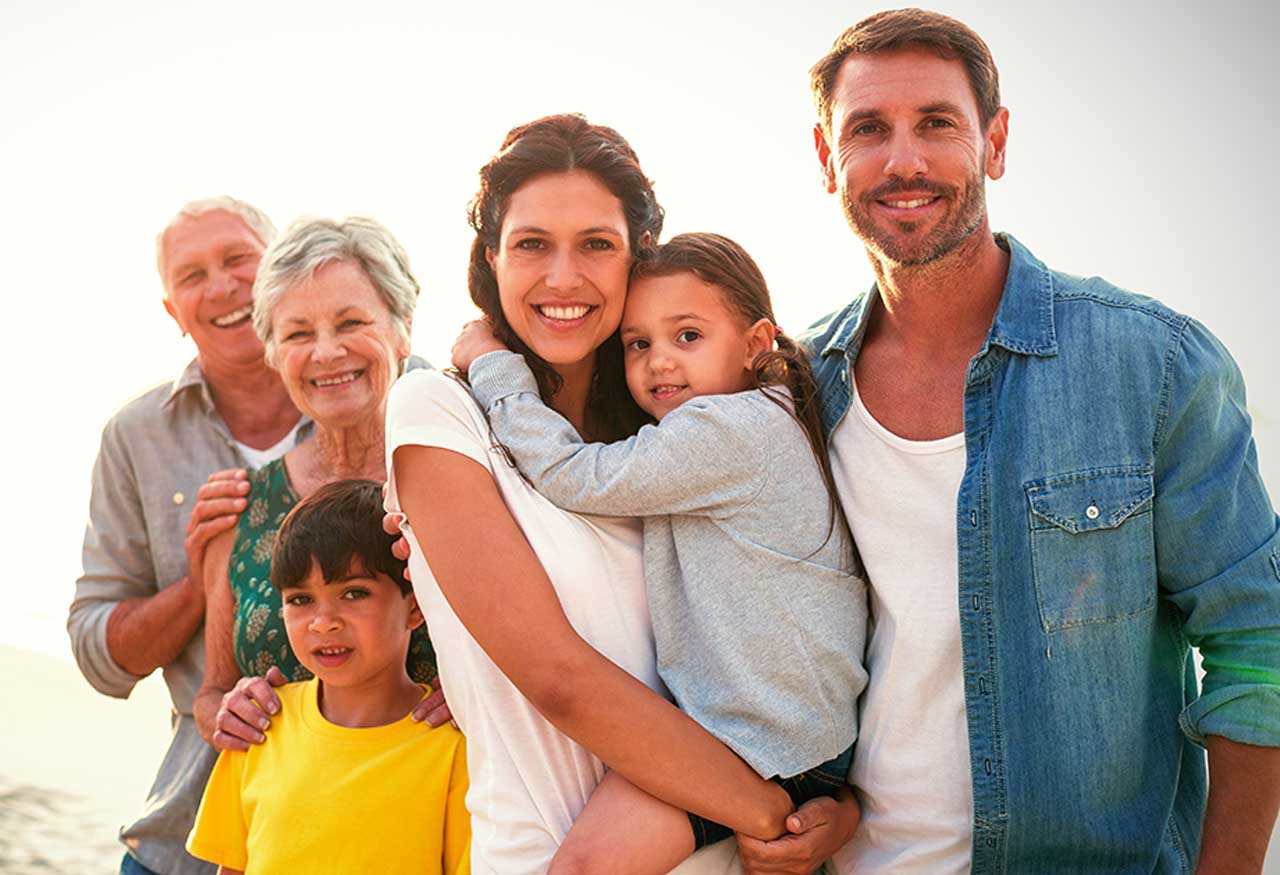 Natural Health Care Solutions
That Work!
We offer an alternative to medications, one that addresses the root cause of your illness. This "whole body" approach evaluates all areas of the body, not just the ones triggering symptoms.
Serving Northern California Since 1982
If you are suffering from Headaches/ Migraines, Allergies, Neck or Back Pain, Leg Pain, Numb hands or feet, Digestion issues, Arthritis, Sleeping problems, Hormonal imbalances or just feel unwell and older than you truly are…..please call us for an alternative approach to drugs or surgery. When you visit our office, your health, well-being and comfort are our top priority.
We are dedicated to providing you with personalized, gentle care that you deserve.
Part of our commitment to serving our patients includes providing information that helps them to make more informed decisions about their health and well-being. This website is a resource we hope you'll find both useful and informative.
We genuinely hope this site is helpful to you in learning more about our practice, health conditions, treatments and health recommendations and more.
Please browse through our website and be sure to give us a call at 831-479-0255 if you have any questions or would like to schedule an appointment.
Thank you for taking the time to learn more about us. We look forward to meeting you.
​The difference is in our approach, choosing natural alternatives that address the root cause rather than pharmaceuticals that only relieve symptoms. People commonly see us for the following:
What Makes Functional Medicine Better?
Functional medicine is a "whole body" approach which focuses on customizing care for each person. Instead of treating the symptoms with short term medications, we identify and address the underlying cause that triggers those symptoms.
Why a Multi-Modality Approach Works
Many people believe in a "magic bullet"…that there is one product out there that can solve all of their health issues. However, there are many reasons why multiple modalities give your body the best chance to improve.
If You Are Tired Of Drug Based Health Care And Want Solutions That Can Provide Long Term Relief, Then Call Us Today (831) 479-0255